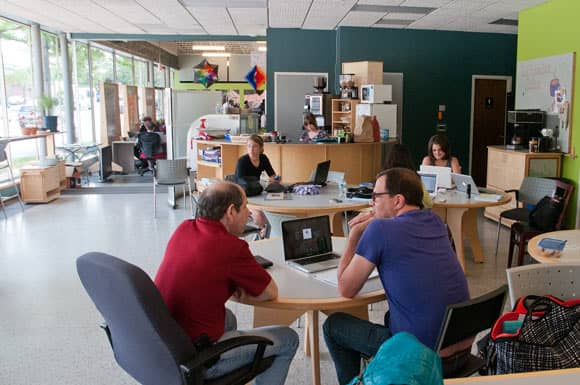 Stop by if you are having a hard time setting up your QuickBooks, are not sure what version of QuickBooks you should use or know there is something wrong with your QuickBooks that you don't know how to fix, As a small business owner, financial stability is important.
Whether you have simple questions about certain financial transactions or more in depth problems about bank reconciliation, our QuickBooks certified advisers are available for up to a one hour free consultation.
BudgetEase's open office hours are from 11 AM - 1 PM at The Dealership located at 3558 Lee Road, Shaker Heights, Ohio 44122.
In order to reserve your one hour appointment for complimentary bookkeeping help, please click on the link below or just stop by the Dealership. For more information about our services please view our website at www.budgetease.biz.