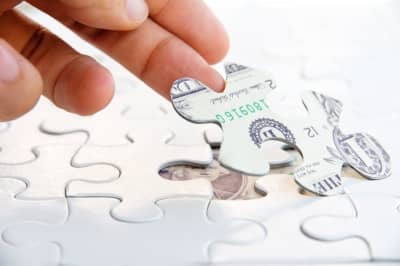 When it comes to small business bookkeeping there are two things a business owner should never do:
1. Prepare their payroll
2. Prepare their tax returns
I heard this advice at the JumpStart EXPO from a very successful entrepreneur. We agree: both payroll providers and tax experts are readily available. Having a outsourced bookkeeper do the work saves you time. The fees for these professional services are extremely reasonable. If you consider the cost of doing the work yourself and possibly having to hire someone to fix a mistake and pay the required penalty, their fees are a steal.

Kathy has over 30 years experience helping small businesses succeed. As a commercial lender, commercialization expert and now as a QuickBooks diamond level advisor, Kathy understands the challenges small business owners face. Her experience helps business owners quickly accomplish their financial goals.
As the owner of BudgetEase, Kathy works with clients to develop a plan to efficiently process 1,000s of small transactions so owners can make informed decisions. She lives in Shaker Heights, OH with her husband Ralph and enjoys golf, curling and walking in Cleveland's fabulous Metro Parks.