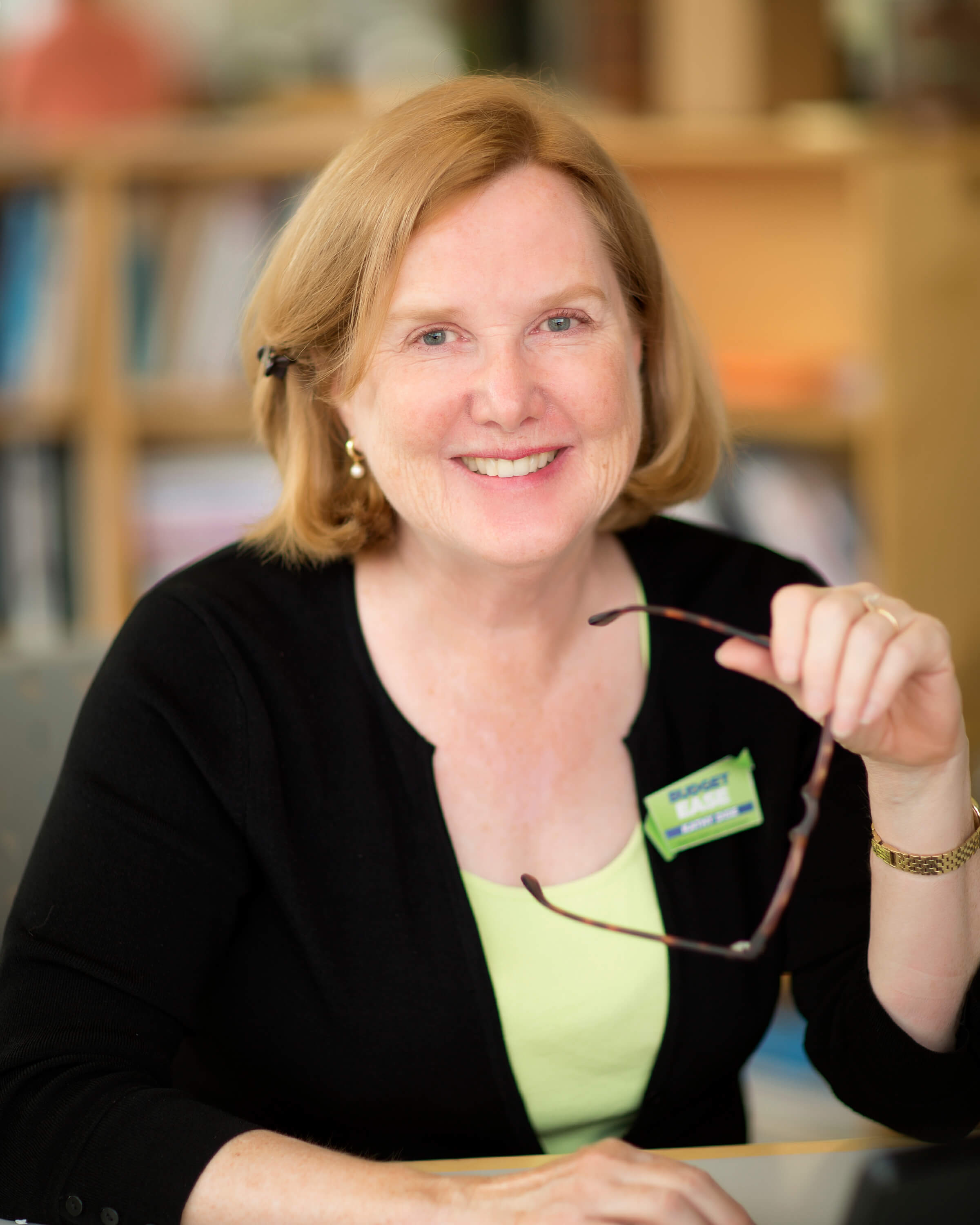 Accurate and reliable financial information is crucial for a small business to succeed in today's competitive environment. That's my expertise. I develop financial information that helps small business owners make the best decisions possible. By staying abreast of the latest bookkeeping software and app trends, my clients don't have to. My most important roles are recruiting and developing strong bookkeepers who meet our clients' needs.
Finding ways to save our clients money and making QuickBooks work for them are two things I truly love to do. I have an MBA in finance from the University of Toledo, a BBA in finance from St. Mary's College in Notre Dame, Indiana, and 20 years of continuous growth and responsibility in the banking industry. Just before founding BudgetEase, I worked at the Cleveland Clinic Innovation Center. I am also a certified advisor for QuickBooks desktop and online products as well as Webgility, Hubdoc, Fathom and other QuickBooks apps.
"It's amazing how much you can accomplish when you're supposed to be doing something else."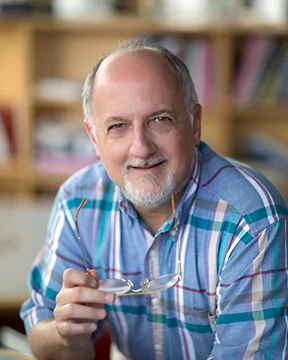 I provide multiple services for clients. I prepare invoices, input payroll, fill out government forms, send expenses reports, and compile journal entries for the general ledger. I have a Bachelor's Degree in IT and Business. In the corporate world, I took over and reduced expenses in various target departments. I did cost accounting on power generation, which is complicated, highly technical, and involves a great deal of knowledge about engineering. During my time working with power generation I reduced time for service requests through restructuring. I also spent time working with non-profit organizations. Before working at BudgetEase, I spent six years managing a church's operations, which mostly included financial maintenance and bookkeeping. Bookkeeping can be very complicated. With time, organization, and the right processes bookkeeping becomes solvable. Like a puzzle. I love establishing efficient accounting systems for my clients and helping them put the pieces together.
"What is the point of racing to a red light?"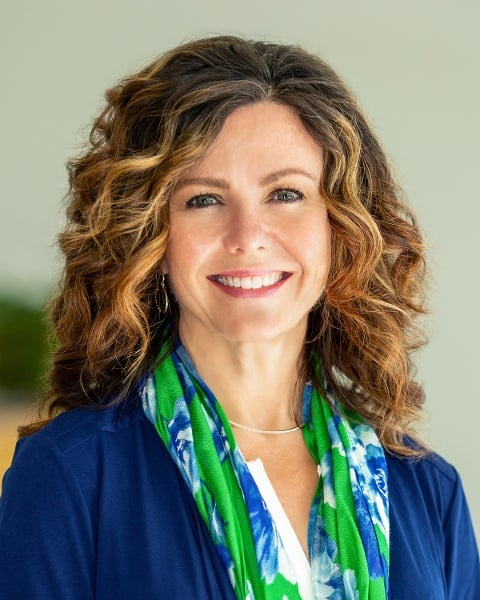 I provide high quality bookkeeping services and reporting to our small business clients. I love the feeling of accomplishment when completing a project or solving a challenging problem. I began my career in the accounting department of a vocational counseling firm where I discovered my strengths in analyzing and working with numbers, while gaining great satisfaction in properly organized bookkeeping records. Over the last 20 years, I've had the privilege of partnering with several small business owners, managing an array of bookkeeping duties including: detailed invoicing, accounts receivable, accounts payable, payroll, collections, bank reconciliations, and producing tailored financial reports with QuickBooks. I am fortunate to be able to leverage my strengths in bookkeeping while working with a great team of talented people at BudgetEase.
"Challenges are what make life interesting and overcoming them is what makes life meaningful." - Joshua J. Marine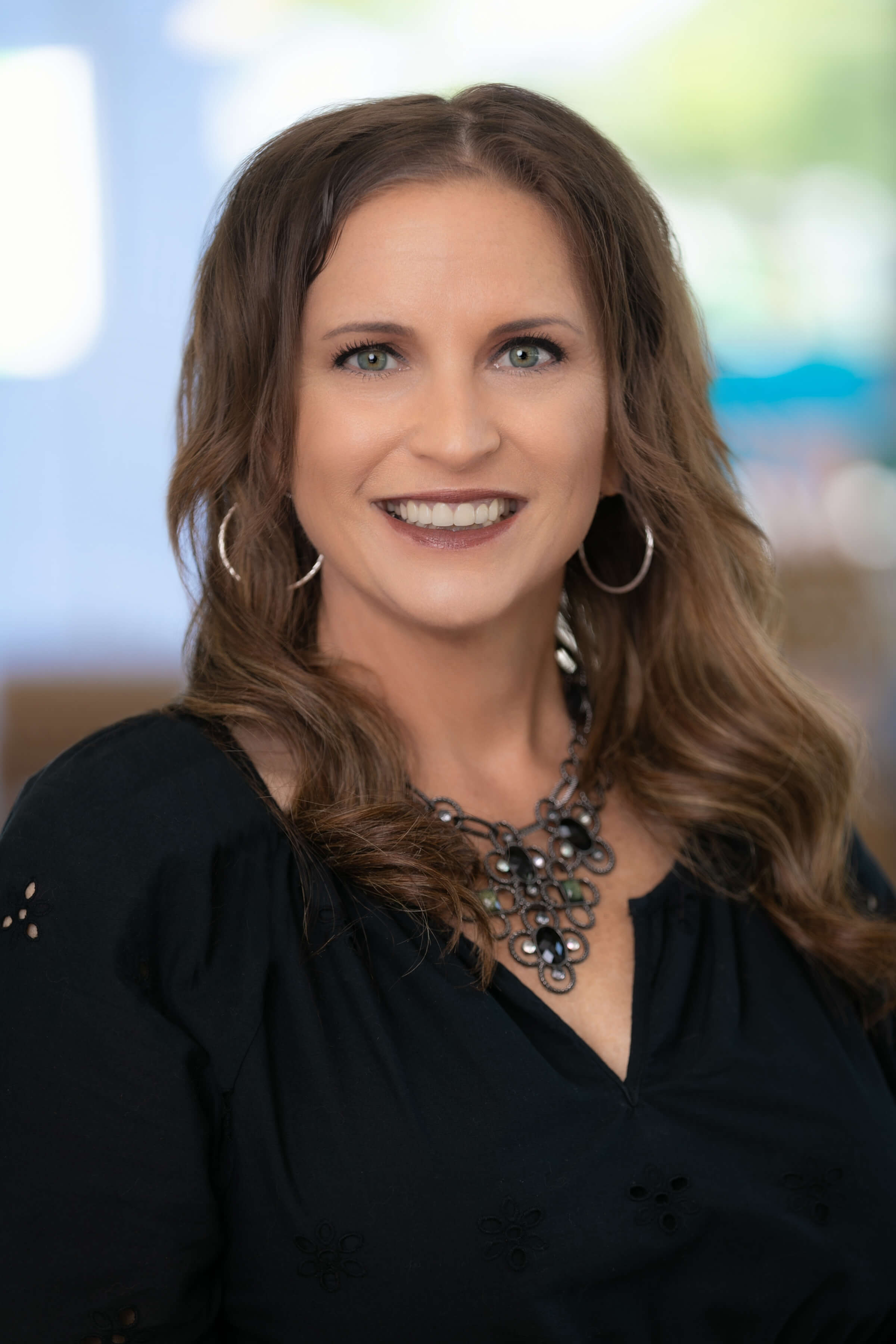 I have more than 18 years of experience helping business owners understand whether they're making money, where they should focus their dollars, where to make cuts and how to increase their revenue. The majority of my career has been managing the financial welfare of professional service firms. I enjoy assisting business owners in the sometimes bumpy road to growth and financial security.
I hold a Master of Business Administration (MBA) as well a BBA in Business with a double major in Management & Labor Relations and Accounting. I graduated Summa Cum Laude and received a full academic scholarship for my MBA.
While not working with BudgetEase, I split my time as Adjunct Faculty at Cleveland State University and Notre Dame College of Ohio where I teach evening business courses in HR Management, Strategic Management, Statistics, and Algebra.
"The two most important days in your life are the day you are born and the day you find out why." - Mark Twain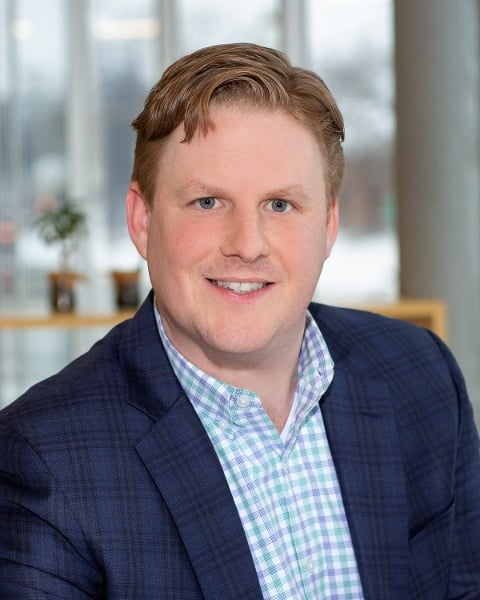 After several years of experience as an entrepreneur I have unique insight into the world of a small business owner and the numerous challenges that come with operating a successful company.
I am committed to optimizing productivity and revenue growth by maintaining entrepreneurial perspective, continual exploration, and championing innovative tools and techniques. I am passionate about passing on those objectives to all the clients we work with here in Cleveland.
I have a BA in Economics from Syracuse University. I have over 15 years of accounting and operations experience while at State Street Corporation in Boston. I am certified in QuickBooks Online as well as other time and revenue saving applications.
"Don't be afraid to give up the good to go for the great." - John D. Rockefeller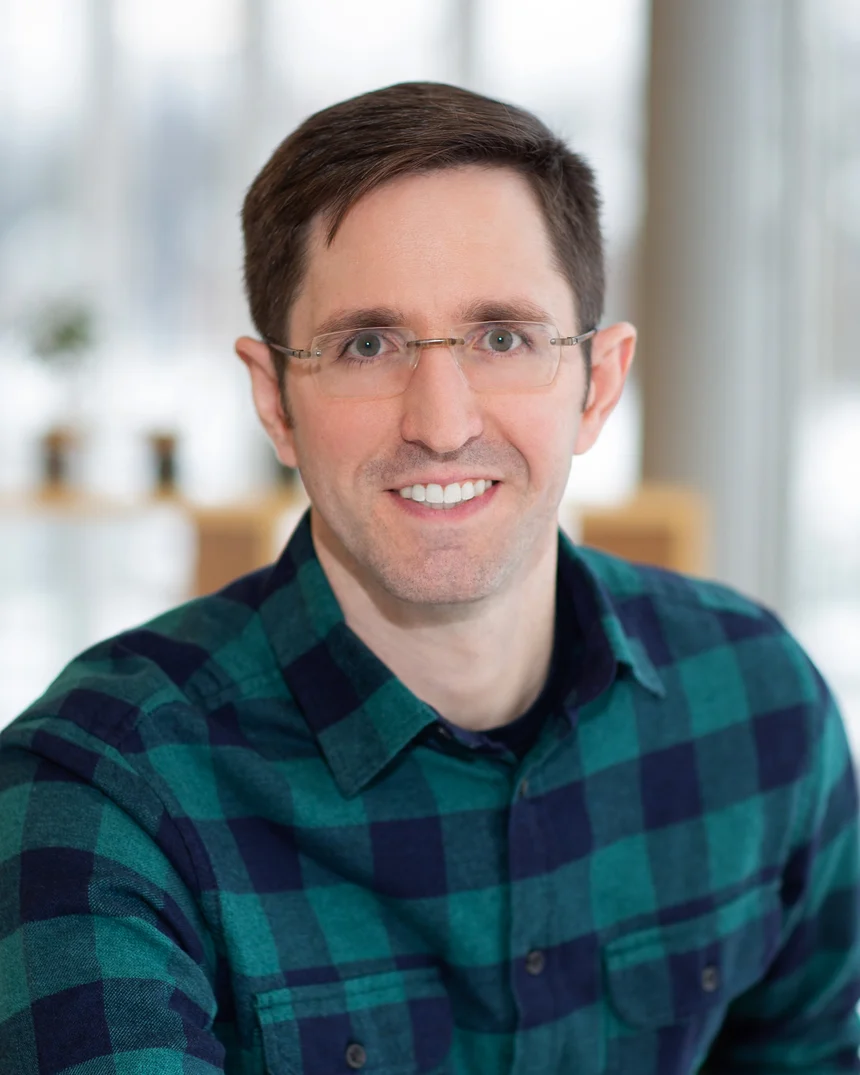 George Dise
Consultant & Customer Experience Officer
For the past 8 years, I have worked in sales and recruiting helping businesses from the outside. I came to BudgetEase to learn more about how businesses run on the inside. I have always had a passion for business and how companies are managed, and in fact focused most of my recruiting career calling on Plant Managers and business owners to help them resolve serious talent issues. I have a detail-focused eye which I am excited to bring to bear on behalf of our clients, while also managing many of the operational aspects of BudgetEase and communicating with new prospective clients.
"To pose the question is to know the answer." - Dan Aykroyd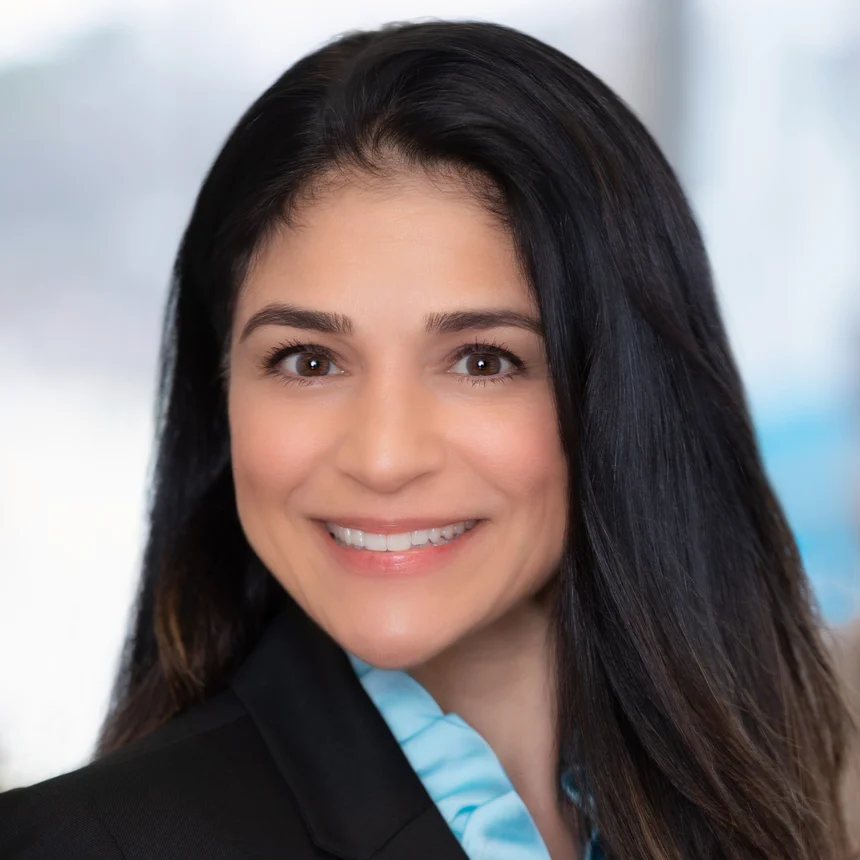 My career in bookkeeping began over 20 years ago while managing the inside operations of a family-owned company, where I quickly learned the importance of bookkeeping.I have worked with small businesses and startups all my career. I enjoy working in a fast-paced environment along with helping in the growth of companies. I have facilitated this through good financial practices while establishing relationships with customers and vendors.I am fortunate be on the BudgetEase team where I have acquired my QBO certification and continue to develop strong bookkeeping skills to meet our client's needs.
"A satisfied customer is the best business strategy of all." - Michael LeBoeuf