We make QuickBooks work so you thrive and survive!
Your QuickBooks could be a mess or in excellent shape but you sense there is a better way to do your bookkeeping. Do you want someone in your office to do the bookkeeping but the candidates for the job don't have the skills you need?
BudgetEase can:
Support your current bookkeeper so he/she is not overwhelmed.
Boost your internal bookkeeper's skills.
Save you time once your processes have been improved.
Help you devise more helpful financial reports.
TRAINING OPTIONS: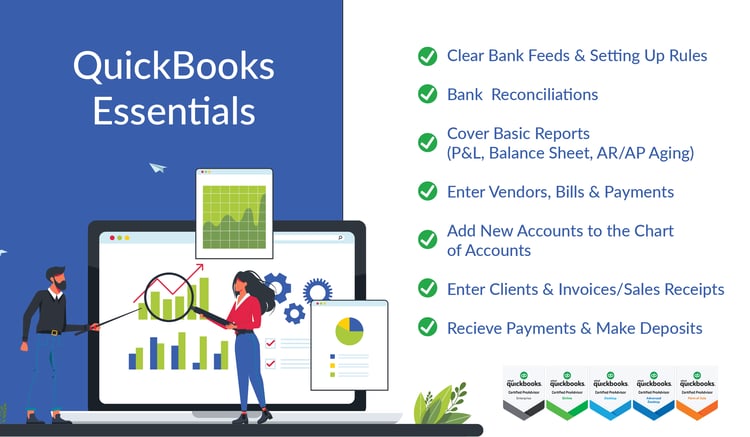 Our training will be customized to meet the needs of the individuals being trained. Learn more in our download below.