Recently, BudgetEase took part in the Heights Hillcrest Expo 2014. While we were there we had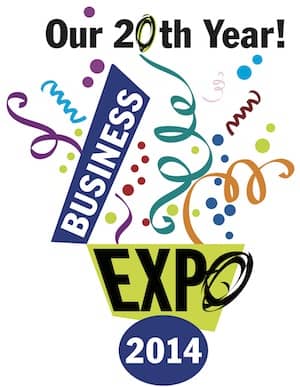 participants fill out a survey to learn more about how people manage their bookkeeping. Not surprisingly 63% of the participants use QuickBooks to manage their QuickBooks. Surprisingly more small companies are moving to the cloud – 60% of QuickBooks users prefer the desktop version while 40% have moved to the virtual QuickBooks Online version.
The remaining 37% of our participants were split evenly between using Excel, keeping their receipts in a bag(which to us means doing relatively nothing), and Quicken(the Intuit program primarily used for individual bookkeeping).
In our survey no one used PeachTree or any of the newer online programs like FreshBooks or Xero.
Most of the participants, 75%, have never used a bookkeeper. 85% of the entrepreneurs we surveyed spend less than 5 hours a month on their finances. The rest spent over 15 hours a month.
When asked what one thing would make your accounting system easier answers ranged from personal performance like doing a little bit every week and finding a way for the process to take less time. Some participants wanted to improve the process of getting the work done by doing things electronically, set up items, and adding reminders for tax payment.
What do you use to manage your business accounting? 

 

QquickBooks Desktop 

38% 

QuickBooks Online 

25% 

Excell 

13% 

Bag 

13% 

Quicken 

13% 

Peachtree 

0% 

 

100% 

Have you ever hired a bookkeeper to handle your finances?

Yes

2

25%

No

6

75%

How much time do you spend managing your finances a month?

Less than 5 hours

7

88%

More than 15 hours

1

13%

If you could make one thing easier with your accounting system you would:

Do a little every week

Set up Items

Set up

Do more electronically

Figure out a way for the process to take less time

Add Reminders for reporting taxes
If you need bookkeeping help check out our BudgetEase Services Page, and see how we can help you!