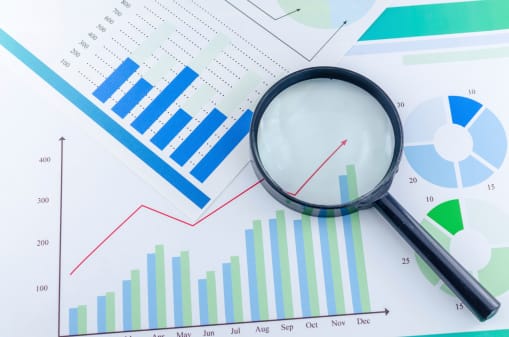 Cash may be King but never underestimate the value of a clean balance sheet. What does clean mean and why is it important?
A small business asked us to do a quick review of their QuickBooks file prior to applying for a bank loan. The owner thought the company was doing better than the bottom line showed. Quickly we saw that payroll taxes were being expensed twice – when employees were paid (offset was payroll taxes payable) and when the company paid the tax they expensed the amount again. The owner never looked at the balance sheet. When we pulled a balance sheet, we saw the problem immediately.
A Director of a small not-for-profit asked for help because her board of directors wanted financial reports. She knew her QuickBooks were not right. We found loan payments for a truck owed by the organization but no truck as an asset or truck loan as a liability. Without these two accounts, her statement of operations was incorrect.
In both instances the bank or board would have spotted these errors immediately, diminishing the confidence they had in the two organizations.
What does a clean balance sheet mean?
A clean balance sheet means that each account balance listed on the chart of accounts ties out to:
An independent document such as a bank statement
A physical count of product in inventory
A supporting detailed schedule such as a receivables aging, payables aging, fixed asset schedule, or prepaid and accrual schedules
This exercise is time consuming, tedious and worth every minute spent. The accuracy of your balance sheet has an impact on your income statement. Ideally these accounts should be reviewed and tied out monthly (assuming monthly closes), but under no circumstance should this exercise be left undone over a year-end cycle.
Why is a clean balance sheet important?
Most business owners prefer to gauge their business using earnings reports, revenue metrics, or bottom line net income. The balance sheet can be more complex and thus ignored in the process of running a business.
Enhances your understanding of the Business

The balance sheet with an income statement paints a complete picture of your business. The balance sheet shows progress in improving liquidity and reducing indebtedness.

Impacts the accuracy of your financial information

Based on many years of experience, balance sheet adjustments due to balance sheet neglect invariably impact earnings reports negatively (i.e. inventory obsolescence or slippage, unknown fixed asset dispositions, prepaid payments that never get expensed).

Helps monitor financial health

The balance sheet review process will also aid in making sure cash balances are accurate, invoices and tax payments do not fall past due, and receivable balances are dealt with before they become old and difficult to collect.
This is one of the services we provide at BudgetEase. Contact us below for a free consultation.