So you started a business and you have hired a couple people, rented space, and are working on marketing it. Congratulations! You put your heart and soul and countless hours into the making of your dream. Of course you trust yourself, but can you trust those around you? Many start-up companies don't even think about safeguarding their business until it is too late.
Areas to Safeguard
1. Your Physical Space
Do you have a cleaning crew? Does your landlord have a key to your office? Anyone having access to your office can browse unlocked files, unsecured computers, desks, etc. Keep your valuable information safe and project that security to your employees as well.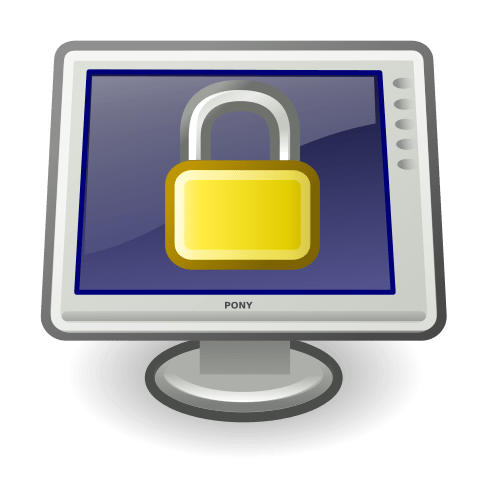 2. Sensitive Files
Payroll records & employee files
Blank check stock
Bank statements & deposit details
Business credit cards
Combination to the safe
Petty cash box
Keys to desks, filing cabinets or offices that may have the above files held within
Shareholder minutes
Insurance policies/binders
A hard copy file of user ID's, passwords and security questions with answers
3. Computer Hardware
Password protect each computer with an administrative login for you
Offsite back-up; cloud based or server
4. Personnel
Set a hiring policy that includes a background check of all personnel
If a potential employee does not agree to a background check, don't hire him or her
My suggestion is to think like a thief. There is a way to be dishonest in every position. You have an obligation to not give others the opportunity to misbehave. You put a great deal into your business; establish safeguards that help secure your business, and give you peace of mind.
Mary has a degree in industrial management from Purdue, with a double major in Computer Science and Accounting. After earning her CPA, she became an auditor for Deloitte-Touche before moving on to be senior accountant for WGN Radio in Chicago. After getting married, she moved to Cleveland and started working as a tax accountant for her family's real estate business.
Mary is driven by the sense of accomplishment when she helps others achieve their goals. Mary teaches accounting to college students. She has experience working with law firms and real estate businesses on their financial records. She is excited to work with new clients, learn about their industries, and solve their problems.