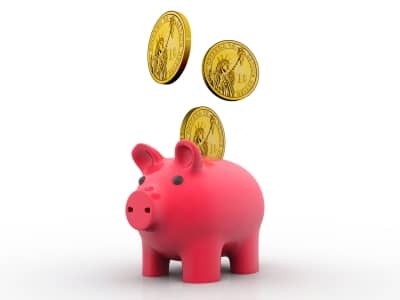 If you are receiving help from an outsourced bookkeeper. Keep a file of to does for your bookkee
per
and update it before your bookkeeper arrives.
Have a Policy & Procedure Manual
Set-up a Schedule
Schedules set expectations, result in efficiencies and lower bills. For example, bank reconciliations completed by 2nd or month, bills paid on Fridays . . .
F
ocus on
T
he
I
nit
ial
S
et-up
Have your books set-up "right" the 1st time to avoid expensive clean-ups down the line and if "errors" are made, spend the time and money to correct immediately.
Address Errors or Adjustments ASAP

Incorrect errors and/or adjustments magnify overtime and make for more extensive and expensive fixes.
Get The Right Training

Avoid errors and future corrections costs by getting new employees trained sufficiently.
If you need additional bookkeeping help, check out BudgetEase and we will set you up with a quickbooks certified advisor.