Let me introduce, Dr. Anna Van Heeckeren. Dr. Anna is the President and CEO of One Health Organization. She is also a veterinarian who saw the need for affordable care for pets whose owners are unable to take them to the vet. One Health keeps pets and people healthy at home! With more people sheltering at home, One Health's service is essential.

Tell me more about your business: One Health Organization is the only organization in Northeast Ohio dedicated to supporting the unique family bond between people and their pets. We exist to create sustainable, equitable, affordable healthcare systems to benefit the health of people, animals, and environments, as they relate to veterinary medicine. The foundation of One Health Organization is to provide access to veterinary care through financial assistance to pet parents in need. Led by care and compassion, we are committed to supporting the bond which exists between people and their pets.

What is your biggest challenge: We have no problem finding people who need help paying their veterinary bill or directing them to our veterinary partners. Our biggest challenge is reaching people who might be interested in supporting us as a donor or volunteering to help spread the word about our cause.

What led you to call BudgetEase? We were using a one-person bookkeeping company. While they wanted to do a good job and be flexible with the Chart of Accounts, what we really needed was a company that had the right expertise to help guide us in how to use QuickBooks more effectively for our nonprofit.

Why do you find having someone else do your bookkeeping helpful? Having a skilled team to do our bookkeeping frees up my time as the President & CEO to focus more on reviewing the reports. I also worry less about whether the data is being gathered and reported correctly. I know I will have an appropriate answer to any questions that arise as our bookkeeping needs change with growth. It gives me peace of mind.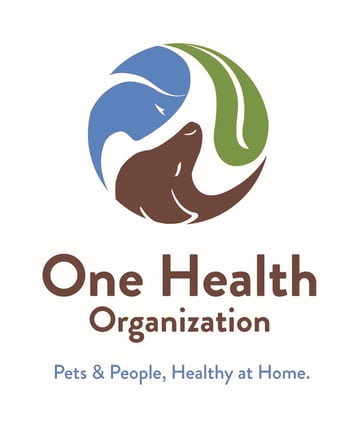 We are always excited to meet new clients. If you're looking for a bookkeeping service or help with your QuickBooks, please call!