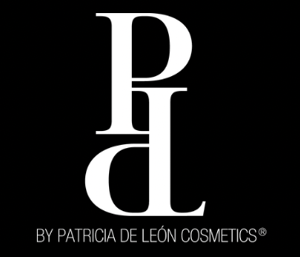 This month, we would like to highlight an awesome client of ours, PDL Cosmetics. Founded by Patricia de Leon and Steve Chester, they are a makeup company serving vibrant shades of lip-wear that does not bleed onto masks--a Covid must--to individuals globally. PDL Cosmetics, Patricia, and Steve are dedicated to igniting confidence in women everywhere!
Tell us more about your business:
Patricia came to the U.S. from Panama as an actress, activist, and entrepreneur. She is also a People for the Ethical Treatment of Animals (PETA) ambassador. PDL Cosmetics stands out because they are a 100% vegan and cruelty-free cosmetic line. Their goal is to unite and empower all women with love and confidence.
The line of highly pigmented luxe lip products has a wide variety of shades to fit any person. Plus, it is mask friendly!
What is your biggest challenge?
When looking for a bookkeeper, Steve wanted to solve the problem of scaling the business for future growth for their products being sold retail and on their website. The company needed processes to sustain growth in the areas of bookkeeping and accounting.
What led you to BudgetEase?
Steve was referred to BudgetEase by a fellow bookkeeper, who thought we could help Steve and Patricia with their eCommerce bookkeeping needs.
Why do you find having someone else do your bookkeeping helpful?
Having an outsourced bookkeeper is helpful for PDL Cosmetics so they can spend less time on the day-to-day operations of running a business, allowing them to spend more time strategizing and planning to scale the business. BudgetEase saves Patricia and Steve time by taking control of their bookkeeping needs and implementing proven processes to streamline their financial information.
You can learn more about PDL Cosmetics at www.pdlcosmetics.com
We are always excited to meet new clients. If you're looking for a bookkeeping service or help with QuickBooks, please give us a call! We make QuickBooks work for you!