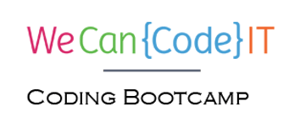 We are grateful to have Mel McGee and We Can Code IT as a client. We Can Code IT is a culturally inclusive learning community that offers fast-paced coding bootcamps for adults both online and in person. We Can Code IT facilitates a modern and engaging learning experience. They are committed to their students every step of the way, from admissions to job placement.
Tell me more about your business: We Can Code IT champions social equity through technology. We offer full- and part-time coding bootcamps, where we upskill students in software development and help them start careers. We highly value diversity and inclusion with the vision of graduating 10,000 "champions" by 2030; 70% of whom are considered underrepresented in tech.
What is your biggest challenge: Our social mission doesn't always play nicely with our business goals. Our biggest challenge as a team is balancing our mission, vision, and values with our profitability.
What lead you to call BudgetEase: BudgetEase is well-respected within the community. I trust them with our bookkeeping and keeping our sensitive information private.
What do you find helpful having someone else do your bookkeeping: Outsourcing our bookkeeping allows us to focus on what's important -- training the next generation of software talent. Knowing they have that area covered helps us to keep our eyes on the ball and create the best coding bootcamp in Cleveland, Columbus, and to a nationwide audience remotely.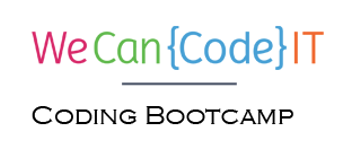 We are always excited to meet new clients. If you're looking for a bookkeeping service or help with your QuickBooks, please call!