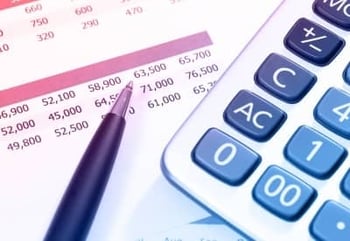 Did you know that business owners who take the time to write and track a business plan grow 30% faster? I find this a compelling statistic and I have been testing a business tool that does the best job I have found to make this often lofty goal a reality.
LivePlan allows you to easily:
Set and track your business's goals
Identify key milestones for your business
Assess your cash flow to keep your business financially healthy
Develop an easy-to-track expense budget and sales forecast
Track your actual financials against your historical performance and your plan
Compare your cash and profit performance to your industry
Provide you with a web-based tool where you can track your financial goals from anywhere
Whew that's a lot! It took me an hour to set up the financial information in LivePlan and now I can monitor on the LivePlan dashboard how my company is doing.
Will LivePlan work for you? Contact me to find out.


Image courtesy of Pong via FreeDigitalPhotos.net