I am at QB Connect this week to stay up to date on all the newest and best bookkeeping practices for my clients who are both small businesses and not for profit organizations.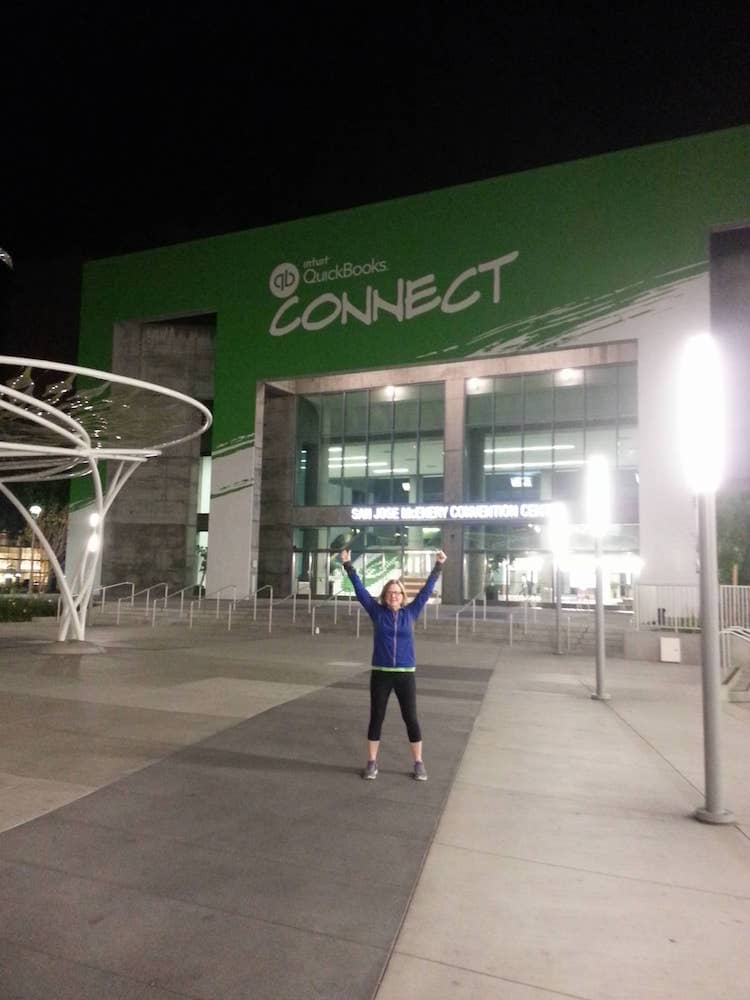 Here's what I learned today:
1. Some special reports and time saving accounting tips for Contractors
2. Bookkeeping Improvements in Not for Profits
3. Batch Entry of Deposits
4. QuickBooks at year end (just 70 days away) including:
1099s
New features that allow us to send clients reports with notations for them to respond to

Never use discounts on sheets only items

If using classes always use classes. When using jobs always use Jobs (make up a job name like Non-Restricted Funds) when you don't need a job.
Always use QB Accountant's copy when making changes to a client file – Print a Filtered before you send back to a client
Always use your own User Name. Don't sign in under anyone else.
That is it for today. Tomorrow-
What's new in 2015 (already saw some better looking reports)
Converting QuickBooks desktop to QuickBooks Online
Prep for the Advanced QBO Certification
Read Tuesday's QB Connect recap here.