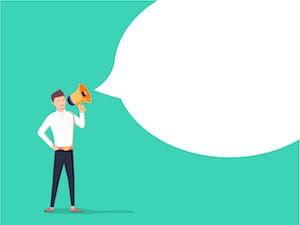 Have your clients asked for help finding a good bookkeeper recently? We offer the highest-quality bookkeeping services for small businesses in Cleveland. Here's what some of our clients have to say about us!
"Everyone I've met at BudgetEase is fantastic. They really care about doing their job well and keeping it affordable. They have trained and skilled people who can help with day-to-day bookkeeping services and help setting up your accounting software to give you the information you need. I highly recommend them."
- One Health Organization
"Knowledgeable people with a can do attitude."
- Cristal Family Foundation
"Service is straight-forward, approachable and helpful."
- Brilliency
"Quick and very efficient. Definitely will keep doing business with you."
- Melendez Catering
"Clone Amber because she is awesome."
- Sterling Janitorial
Whether your clients are starting up with QuickBooks Online or need ongoing bookkeeping services, you can rely on our knowledge and QuickBooks experience to help your clients maintain the financial information they need to manage their businesses.