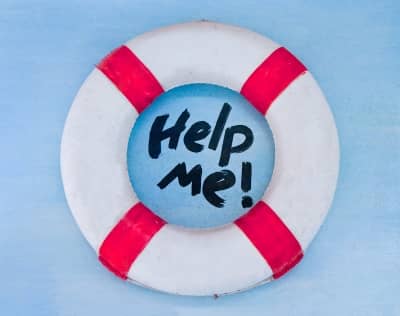 Many small business owners might be reluctant to hire a bookkeeper for many reasons. One reason might be the additional expense of hiring an outside bookkeeper when they can simply do it themselves. However, as a small business begins to grow, the owner will want to spend a majority of their time running the operations, not organizing their finances.

So, the answer is usually immediately.

One of the most crucial times to hire a bookkeeper is when a startup business is growing. Startups that are successful develop at a rapid pace. A bookkeeper can organize the finances of a business's new clients correctly, leaving the owner a great deal more free time.

One might ask, "Why shouldn't I do the finances myself?" A bookkeeper provides a professional service, so there are less mistakes when organizing finances. Bookkeepers, like the professionals at BudgetEase, are QuickBooks Certified Advisors. This is a very important characteristic of any bookkeeper, because they spot mistakes that a business owner, especially a busy one, might miss.

"Hiring a professional to deal with my finances will be way too costly!" Most businesses hire a part time bookkeeper to organize their finances. As an owner you will usually meet with a bookkeeper for a few hours every month. The cost for a mistake-free look at your finances is worth every penny.
Kathy has over 30 years experience helping small businesses succeed. As a commercial lender, commercialization expert and now as a QuickBooks diamond level advisor, Kathy understands the challenges small business owners face. Her experience helps business owners quickly accomplish their financial goals.
As the owner of BudgetEase, Kathy works with clients to develop a plan to efficiently process 1,000s of small transactions so owners can make informed decisions. She lives in Shaker Heights, OH with her husband Ralph and enjoys golf, curling and walking in Cleveland's fabulous Metro Parks.