If you are an employer filing W-2s and 1099s for the work completed in 2016, there are no longer two dates to remember. Now, employers have one date to file:
On or before JANUARY 31st, 2017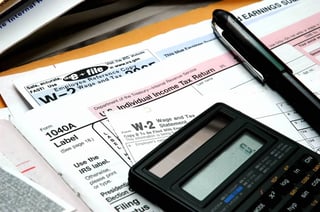 By this deadline, employers must:
Provide employee copies of their W-2
Provide subcontractors and vendors with their 1099 forms
Submit all paper and electronic filings to the Social Security Administration
Need help on e-filing 1099s using QuickBooks? Here's how to get your 1099s to the correct vendors:
Fill out the free forms from the government
Use the QuickBooks 1099 Wizard to print or e-file
Want to file paper 1099 forms? Click here to access free IRS forms.
If you need help setting up your chart of accounts for tracking 1099s or need help e-filing 1099s with QuickBooks, give us a call! I am Kathy Dise, and you can reach me at kathy@budgetease.biz