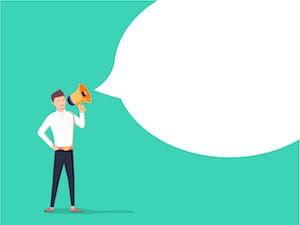 Have your clients asked for help finding a good bookkeeper recently? We offer the highest-quality bookkeeping services for small businesses in Cleveland. Here's what some of our clients have to say about us!
"Mary Rossi is the most delightful, accomplished and wisest bookkeeper I have ever worked with in my 58 years in practice! She is a treasure (in every sense of the word)."
- Dr. Terrence Messerman, Dentist, Beachwood, Ohio
"Bookkeeper Scott is exceptional! Professional and thorough. Responds quickly to issues. Kathy Dise also values customer needs and wants. She is willing to accommodate always and puts the customer first!"
- Weisman, Kennedy & Berris, Attorney, Cleveland, Ohio
"On completing a major transition and startup project with QuickBooks Online: Thank you, Cheryl, I will miss our Wednesdays!! You have been great to work with and I could not have survived this transition without you."
- Aimee
"I recently joined a non-profit using QuickBooks for Non-Profits 2013. BudgetEase helped me review the books and make sense of the previous Director's methods of accounting so that I can complete a budget and maintain financial records accurately. Their calm demeanor and clear communication style made the learning process comfortable for me. I'm looking forward to working with them again!"
- Not-for-Profit Director
"Don does a great job for us!"
-Chris Peer, president & CEO, SyncShow, Rocky River, Ohio
Whether your clients are starting up with QuickBooks Online or need ongoing bookkeeping services, you can rely on our knowledge and QuickBooks experience to help your clients maintain the financial information they need to manage their businesses.