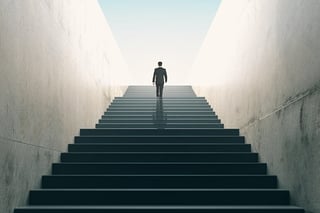 2017 has been flying by for us and many of our clients find themselves in full swing, performing and thriving. At BudgetEase, we occasionally see the unexpected hit – illnesses of key people or unexpected changes in a client's market. Making sure your company is in good shape when an unexpected event arises is crucial.
What should you be thinking about going into the 4th quarter?
How is the business performing financially YTD compared to last year? And how does that compare to your original plans for 2017?
What is going according to plan? Operations, HR, sales, etc. Are there any gaps?
What surprises showed up for you? Remember the good, not just the bad.
If you set a goal for new business, are you on track?
If you set a goal to stay on pace with existing clients, how is that going?
Don't have time? Then you need help from a bookkeeper to assist you with this review.
Just a few minutes of reflection will provide gratitude for what is going well. You also have an opportunity to adjust your goals or pivot to meet them. Remembering where you set your intentions and gauging your progress is a simple way to take stock and prioritize what's important.
Don't miss an opportunity to be grateful that we have the freedom to operate our own businesses, have families and thrive.
I am Kathy Dise with BudgetEase.