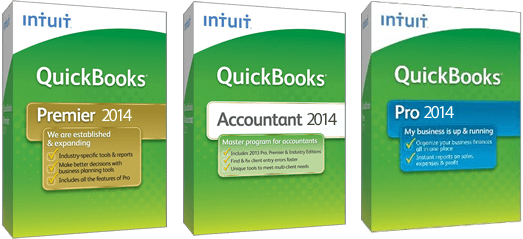 Here are some of the updates for QuickBooks software:
QUICKBOOKS 2014 NEWS
There are no special deals this month, but our normal prices are pretty darn low!

● QuickBooks Pro - $169
● QuickBooks Mac - $169
● QuickBooks Premier - $259
● QuickBooks Accountant - $329
BudgetEase can help with QuickBooks Training or any of your other bookkeeping needs.
For more information about BudgetEase, please visit our Services Page.