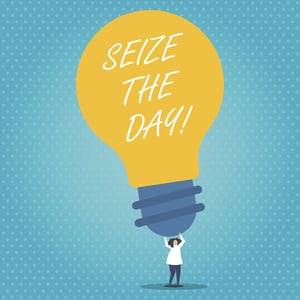 This is a great opportunity to refine your small business processes. Our professionals at BudgetEase can:
Make Your Accounting Office Virtual
There are numerous apps that can change, for the better, the way you work. Our favorites are QuickBooks Online, Bill.com, Expensify, and Hubdoc.
Convert Your Old Software
We can transition you to QuickBooks or from QuickBooks Desktop to Online. You will not lose your data during a conversion. If you aren't on QuickBooks Online, you will love the versatility and ease of use.
We offer virtual training on QuickBooks as well general accounting and bookkeeping tips. We cater trainings to your business and skill level.
If you are interested in obtaining SBA, bank financing or crowd funding, we can help you get your books cleaned up and ensure your financial statements are in order.
Update Your Chart of Accounts
Take the time to look at your chart of accounts. Do they make sense? Could they be better? We can help you figure that out.
We are available to help you with these items or any of your bookkeeping needs. Contact us at www.budgetease.biz to find out more.